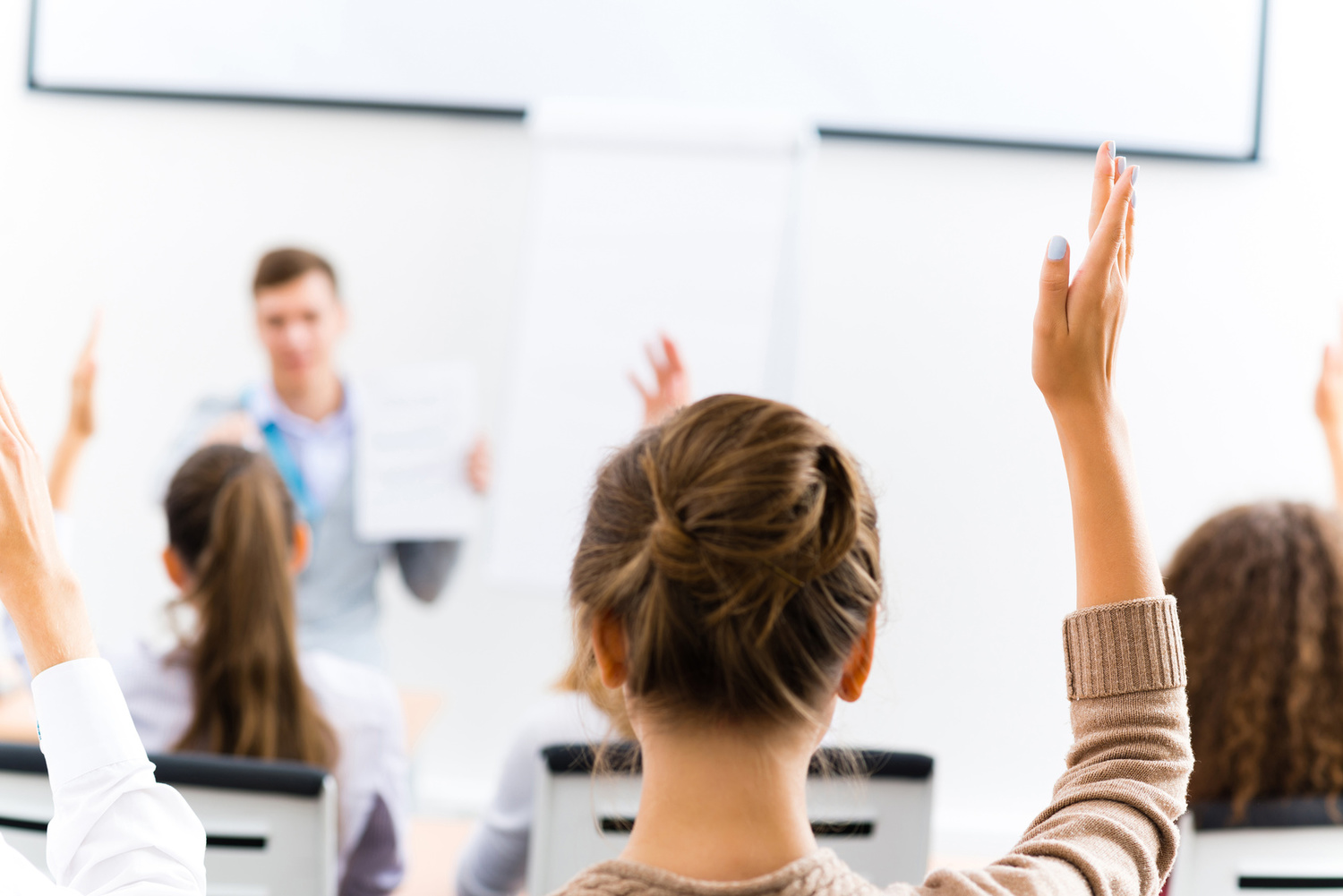 What Will You Learn From SEO Training In Noida?
SEO or search engine optimization is the biggest trend in the digital world at the moment and every company ranging from a common restaurant to a multinational retail company is facing the SEO competition. SEO is a basically a company trying to do better than competitive companies so that the particular company can get a better ranking in the search engine, at least better ranking that the company in competition. In this way, the company gets the customers from the company in company. Customer acquisition is the main goal in SEO and there are many strategies and tactics that make the thing work. But SEO for normal people can be quite tough thus students wanting to learn SEO get SEO training in Noida. 
What are you going to learn?
You will be able to learn a number of things about SEO. Firstly you will learn how to integrate off page SEO and even do on page SEO. You will be told about various online marketing initiatives. You will be taught about the various terminologies in the world of SEO and you will come to know more about how to generate keywords, how to select them and validate them. You will be taught how to write in a more engaging way to make sure that your content reaches the public and attracts their interest.
You will be taught about important SEO strategies that can work wonder in gaining the potential lead's interest. You will be taught about the difference between white hat and black hat SEO. Furthermore, you will learn about citation indexing, how to name SEO friendly domains, how to put inbound links, anchor text linking, competitive analysis and you will get all the necessary information about how to get the best SEO strategist jobs. 
What will the Online Digital Training Course Include?
The online digital Training course will include a 2 and a half hours on-demand video. Along with it there will be a 7 hours on-demand audio. You will get full access to all the aspects of the course. You will be able to learn the SEO strategies on mobile or on the television whatever would be your choice. After the course is completed you will receive a certificate for the completion of the course. 
What are the things that you need to learn from the SEO training in Noida?
You will need few basic things in order to learn from the course. Firstly you will need a reliable internet connection. Secondly you need to have a good phone, television, laptop or a desktop. You will need basic computer knowledge and you need to quite fluent in English for understanding the course. 
What is the Job Market for an SEO expert?
An SEO expert in today's date is of high value and thus, a person who is a certified SEO expert is always in high demand in the present market. So the course can help you get higher posts in a digital marketing company. You can also work individually with clients and help them get better rankings in search engines. 
By Admin on March 4, 2020